General
A historical paradox.. Real Madrid brings Brazil back to the World Cup podium
A historical paradox.. Real Madrid brings Brazil back to the World Cup podium
The Brazilian national team is looking forward to regaining the World Cup title, which has been absent for 20 years, when it begins its journey in the Qatar 2022 World Cup.
The 2022 World Cup will start, after forty eight hours, on Qatari lands, which will host the greatest event at the national level in football history, from November 20 to December 18.
The Brazilian national team is located in Group G, along with the teams of Serbia, Switzerland and Cameroon, in the search for the sixth title in its World Cup history, as it holds the record for the number of titles by 5 times.
There is a historical paradox, which may return the "Samba" team to the podium again in the World Cup, whose champion is Real Madrid, who has the historical record in the number of crowning the European Champions League title with 14 titles.
Real Madrid won the Champions League title in 1998, by defeating Juventus in the final match with a goal without a response, after which the French national team won its first World Cup title at the expense of Brazil, 3-0, in the same year.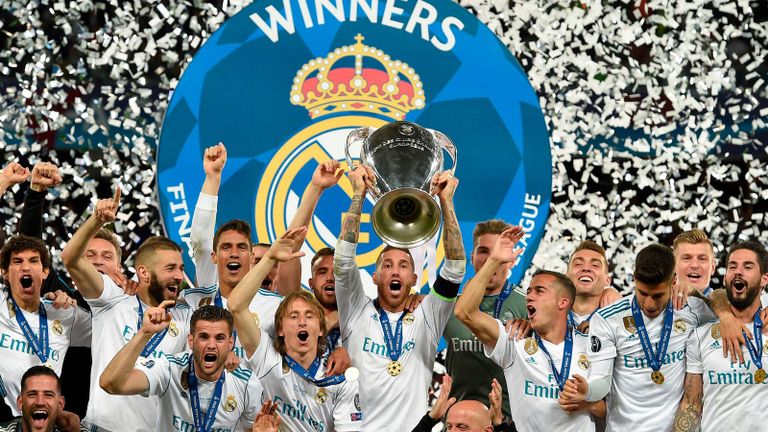 After 4 years, Real Madrid won the European Champions League by defeating Bayer Leverkusen 2-1, before Brazil was able to crown the 2002 edition of the World Cup, by defeating Germany in the final 2-0.
In 2018, he witnessed the coronation of the "Merengue" in the Champions League when it defeated Liverpool 3-1, the same year that witnessed the crowning of the French national team again in the World Cup, which was held in Russia at the expense of Croatia in the final 4-2.
Real won its last title from the Champions League this year, by defeating Liverpool 1-0, which represents good news for the Brazilian team to restore the World Cup, after the French team won the championship in the last edition after crowning the Royal Champions League as well.