General
At the "Dior" celebration … world stars catch the eye under the pyramids (photos)
At the "Dior" celebration … world stars catch the eye under the pyramids (photos)
The French fashion house, "Dior", launched its new men's collection for Fall 2023, in a remarkable ceremony hosted by the Giza pyramids in Egypt.
The event was attended by the world's brightest stars, headed by South Korean singer Sehun, compatriot Cha Eun Woo, Hollywood star Robert Pattinson, and Aaron Piper, the star of the series "Elliot".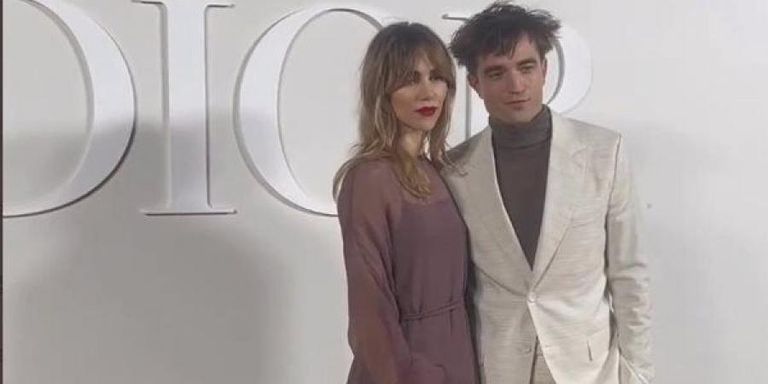 On the Arab level, the ceremony was attended by Amr Youssef, Mohamed Hamaki, Zafer El Abidine, Mohamed Farrag and his wife Basant Shawky, Anas Bukhash, the retired Egyptian football player Mohamed Zidan, Karim Kassem, Marwan Pablo, and many others.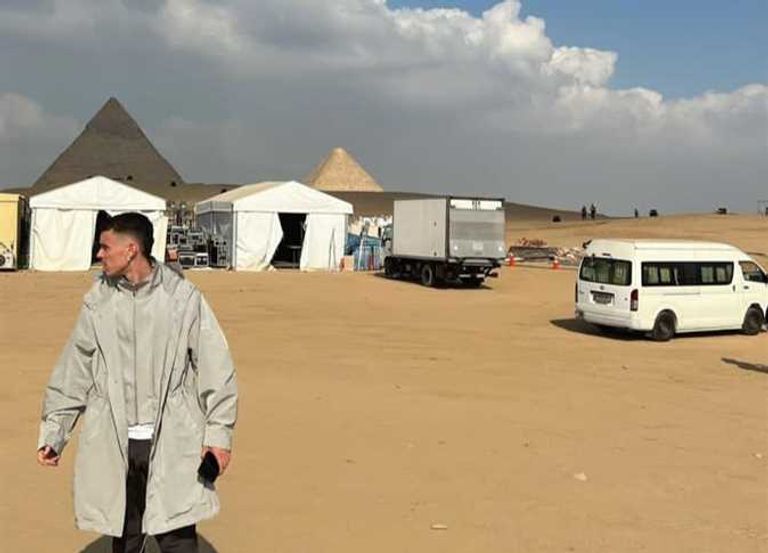 The show lasted for a full 25 minutes, and was distinguished by the night lighting that decorated the pyramids, in addition to the uniquely paved roads that the fashion models walked on during the celebration.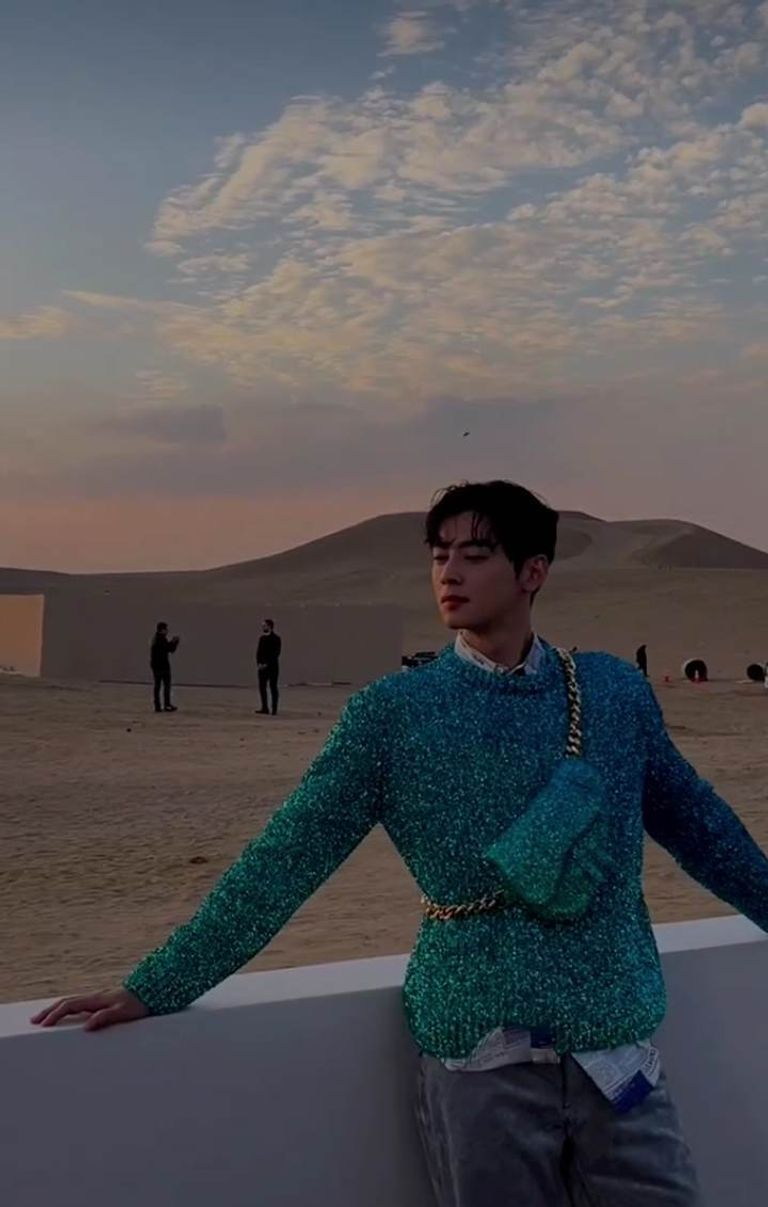 The clothes of the fall group, known as "DiorTears", were designed by Kim Jones, the artistic director of "Dior", which was paved by the international fashion house during an event hosted by the Grand Egyptian Museum on Friday evening.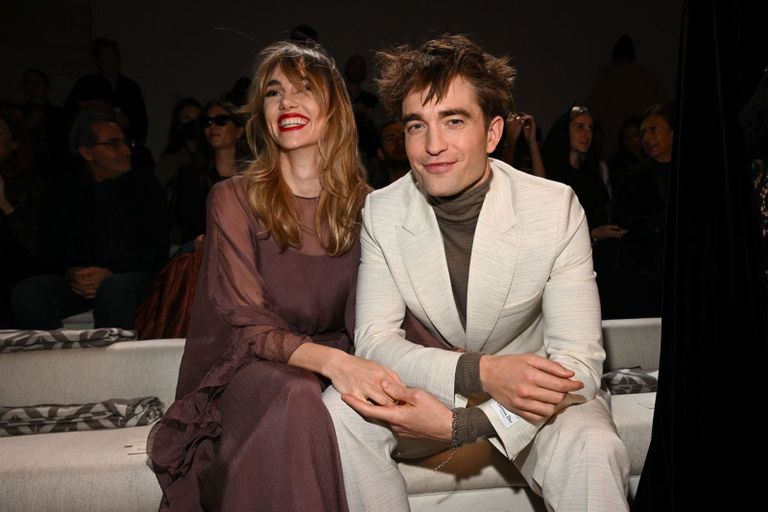 The British fashion designer commented on this event during media statements, saying: "We have a passion for traveling for life, we are happy with this event. This step is inspired by history, especially as we continue to explore the world, in order to search for inspiration and see items that are not common in different places."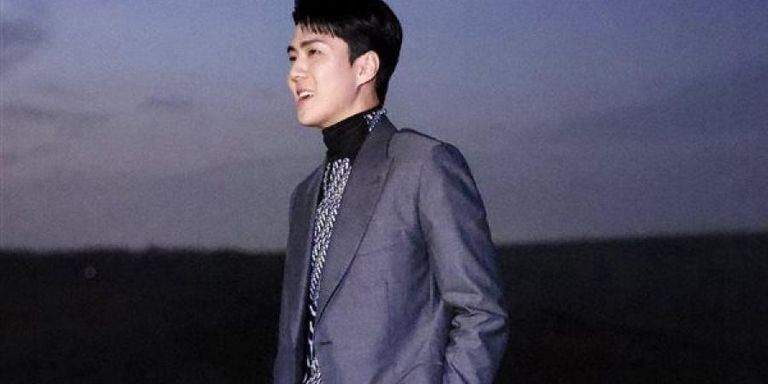 "This line celebrates the innovation and power of the House of Dior," Dior said in a statement.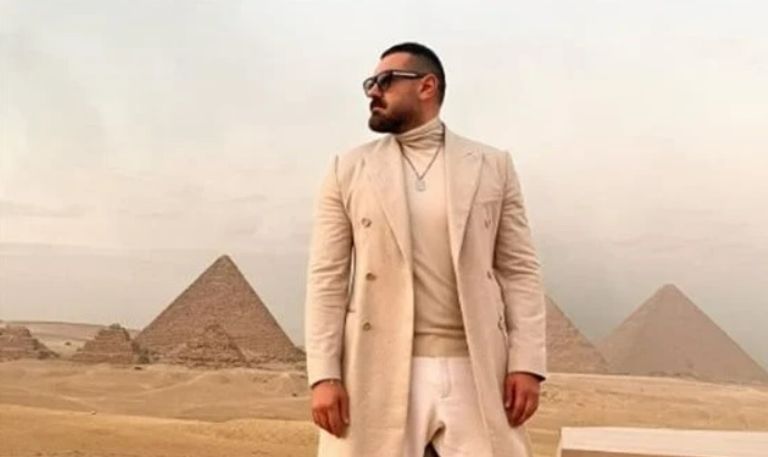 This event is the first of its kind in which Dior celebrates one of its events in Egypt, and it is also the first fashion show hosted by the pyramids.