General
Because of "WhatsApp" .. America's coach embarrasses Southgate before the World Cup clash
Because of "WhatsApp" .. America's coach embarrasses Southgate before the World Cup clash
USA coach Greg Berhalter embarrassed Gareth Southgate, his counterpart in the England national team, because of the "WhatsApp" messaging application.
The England national team will meet its American counterpart (Friday) in the second round of Group Two competitions in World Cup 2022.
Hours before the World Cup clash, Greg Berhalter revealed that he had been in constant contact with Southgate before the tournament, but the latter was ignoring his WhatsApp messages at the present time.
"I used to communicate with Southgate via WhatsApp, but recently I no longer see the blue tick (which indicates that the other party has read the message), I don't know what is going on," Berhalter said in statements reported by the British newspaper "Daily Mail".
He added, "Communication between us is now somewhat suspended, but I believe that our relationship will return again after the match."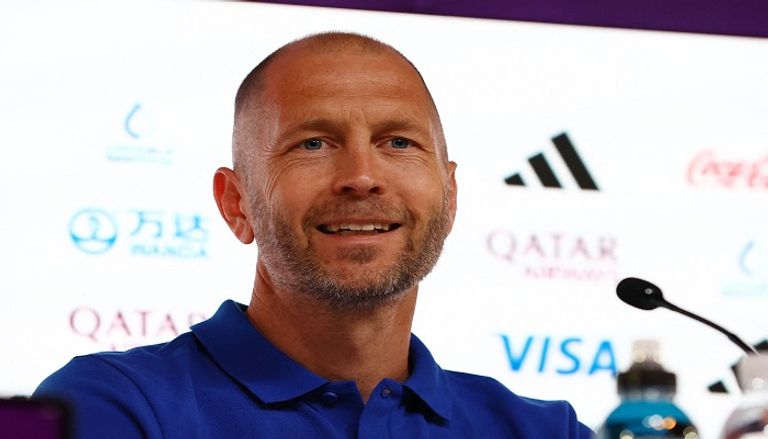 Although Southgate brushed off his messages, the America boss paid tribute to his England counterpart: "We all know a manager's work is results-oriented, and I think Gareth has done a fantastic job."
He concluded his speech in this regard by saying: "I said a year and a half ago that his record in the major tournaments was wonderful. He did an amazing job with his team, and they started the current World Cup a great start, so they are a strong opponent. It will be a difficult match for us."