General
Celebrating the heroes of the Arab reading challenge.. An operetta brings together 17 Arab artists (photos)
The closing ceremony of the Arab Reading Challenge, Thursday, will witness the launch of an artwork in which Arab artists and stars will participate. To celebrate the heroes of the largest reading competition.
The artwork is displayed in conjunction with honoring the heroes of the Arab Reading Challenge at the Dubai Opera, after they distinguished themselves in the sixth session of the Reading Challenge among more than 22 million participants from 44 countries.
And the stars participate in the work: Muhammad Al-Shehhi from the UAE, Muhammad Assaf from Palestine, Mutref Al-Mutref from Kuwait, Salah Al-Zadjali from the Sultanate of Oman, Lotfi Bouchnak from Tunisia, Hatem Amour from Morocco, Nada Al-Qalaa from Sudan, Mona Dandany from Mauritania, and Faya Younan from Syria, Ali Abdel Sattar from Qatar, Omar Al-Abdalat from Jordan, Hatem Al-Iraqi from Iraq, Ali Al-Hajjar from Egypt, Camellia Ward from Algeria, Melhem Zein from Lebanon, Ayed Youssef from Saudi Arabia, and Ahmed Al-Jumairi from Bahrain.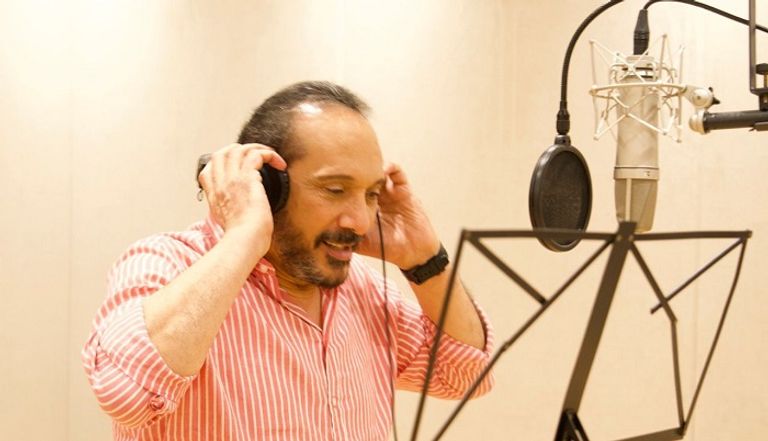 The work for the sixth session of the Arab Reading Challenge was recorded at Fayez Al-Saeed Studios in Dubai, and it was distributed and implemented by musician Arshad Kazem. It will be watched by more than 3,000 attendees participating in the closing ceremony of the Arab Reading Challenge, and millions who will follow the broadcast of the ceremony on the digital platforms and social networking pages of the challenge.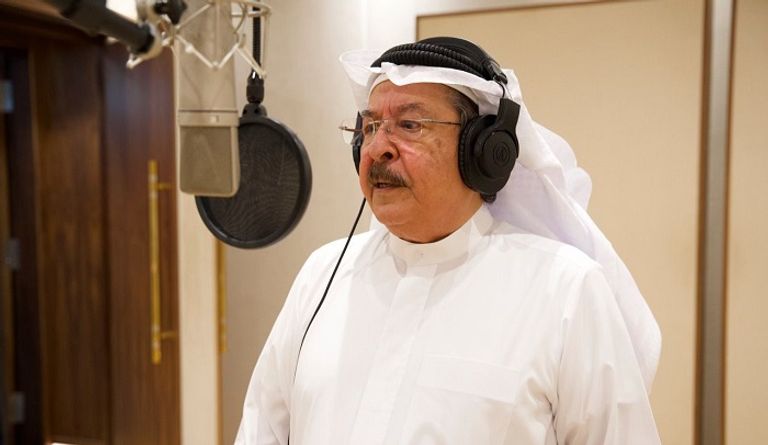 The artwork brings together distinctive passages from the national anthems of the Arab countries in a synthesis that combines the meanings of unity of language and purpose, and depicts the aspiration of Arab generations towards achievement, creativity, progress and development.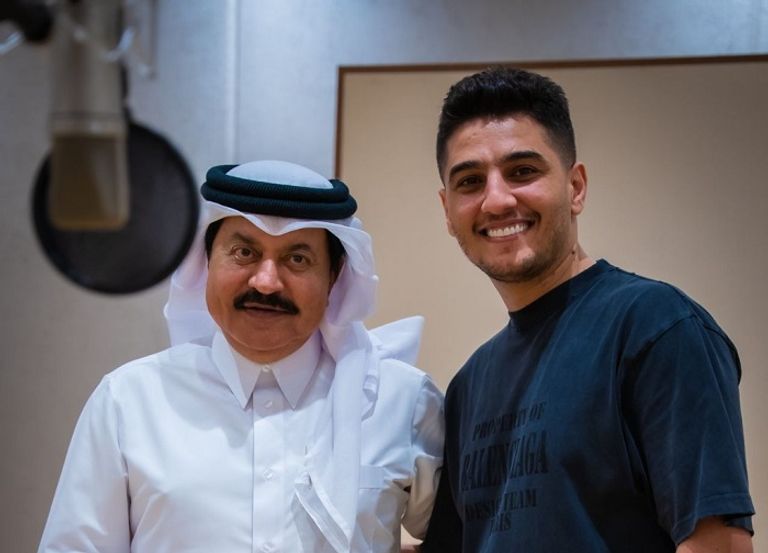 The Arab artists participating in the joint Arab artwork for the challenge expressed their pride in their participation in the Arab Reading Challenge with 22 million students who represent the Arab dream and hope for a better future, stressing their pride in being part of the closing ceremony to honor the builders of the future, sending a joint message to the Arab public to wait for them on November 10. November 2022 is the date of the closing ceremony for the champions of the sixth season of the largest reading event of its kind in the Arabic language.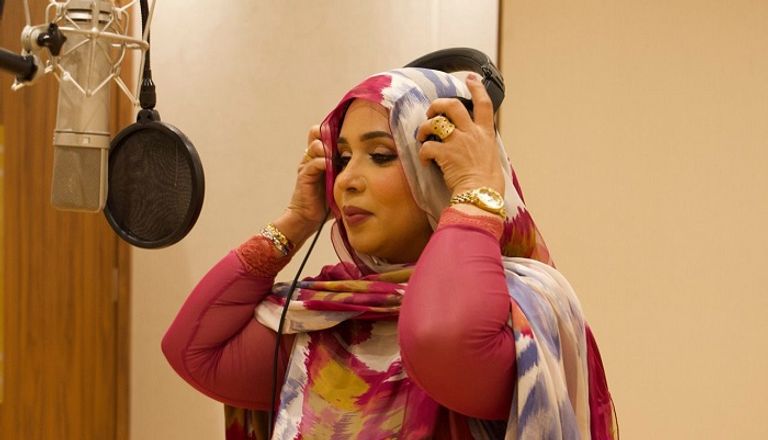 The closing ceremony of the challenge in Dubai will crown the winner of the Arab Reading Challenge title in its sixth session among the 22.27 million students who participated from 44 countries, the distinguished school, the distinguished supervisor, and the champion of the communities for participants from outside the Arab world.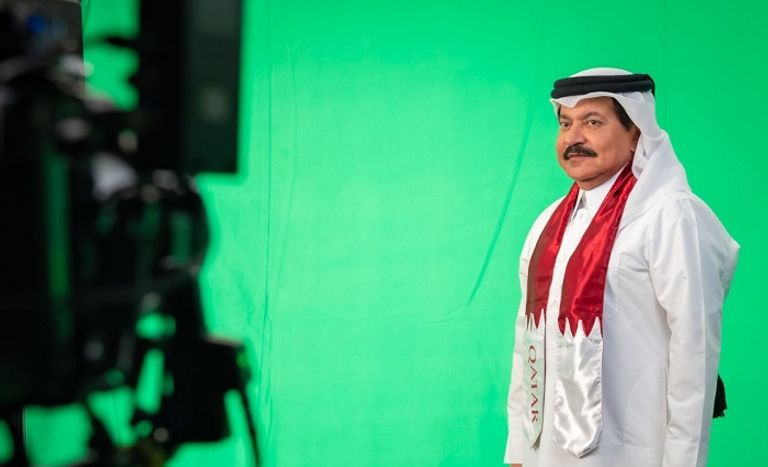 The Arab Reading Challenge, which is organized by Mohammed bin Rashid Al Maktoum Global Initiatives, aims to produce a comprehensive reading and knowledge movement that consolidates the values ​​of communication, acquaintance, dialogue and openness to different cultures. As a vessel for the transfer, production and dissemination of knowledge, participation in enriching human progress, supporting human civilization, and resuming the region's contribution to it.