General
"I don't know how to walk." Mirhan Hussein suffers an injury in her left foot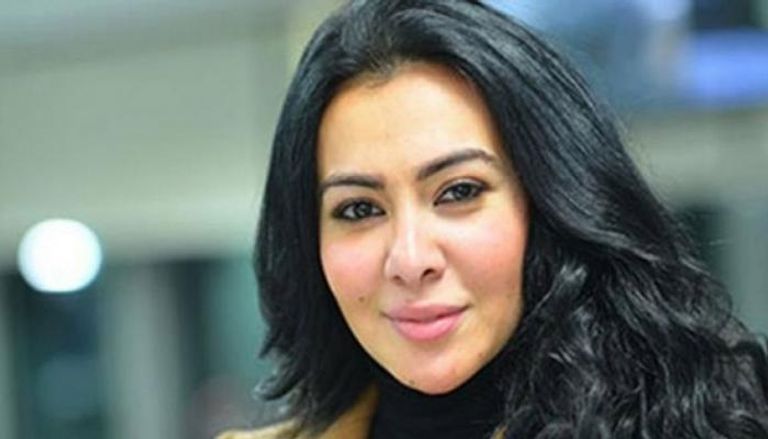 Today, Sunday, the Egyptian actress, Mirhan Hussein, revealed that she had suffered an injury in her left foot.
And the Egyptian artist published a photo, through the "Story" feature on her account on the "Instagram" photo and video site, showing that she had put a compressive bandage on her injured foot.
Mirhan Hussein explained that she could not walk on her feet, saying: "I don't know how to walk.. Praise be to God."
The Egyptian actress is awaiting the screening of her new movie, "Two for Rent". A few days ago, the promotional song for the film was released. It was written by Sameh El Komy and composed by Khaled Sultan.