General
Kia Seltos 2023 specifications, features and prices in Saudi Arabia
The Kia Seltos is a very special car. You can now learn about the new 2023 Kia Seltos features, specifications and price in Saudi Arabia.
Kia Seltos is a Korean family sport utility vehicle, and it is distinguished by its distinctive design and wonderful capabilities. Here in this report are the specifications of the 2023 Kia Seltos, its features and its price in Saudi Arabia.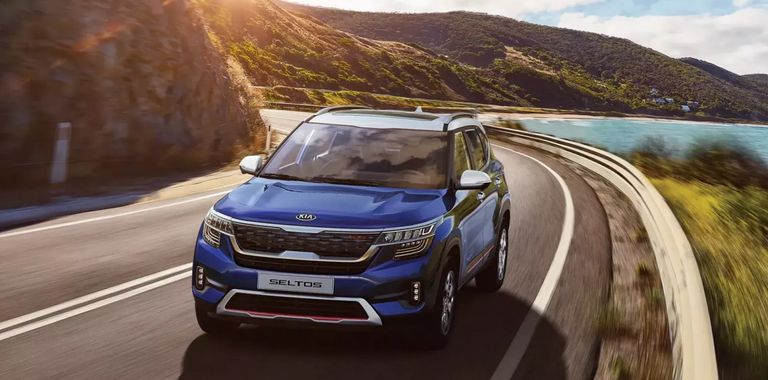 Specifications Kia Seltos 2023:
– Four-cylinder engine with a capacity of 123 hp with a capacity of 1.6 liters.
– 6-speed automatic transmission, maximum torque 151 Nm.
The average fuel consumption of the car is 17.3 km / liter.
The length of the car is 4,315 mm, the width is 1,800 mm, the height is 1,620 mm, and the wheelbase is 2,610 mm.
Safety and security specifications:
SRS front airbags.
Anti-lock brakes.
Adaptive cruise control.
AEB automatic emergency braking system.
Hill Start Assist (HSA).
ACC intelligent cruise control.
Tire pressure monitoring system TPMS.
Lane Departure Warning System LDWS.
FCWS Forward Collision Warning System.
Lane Departure Warning System LDWS.
ABS brake system.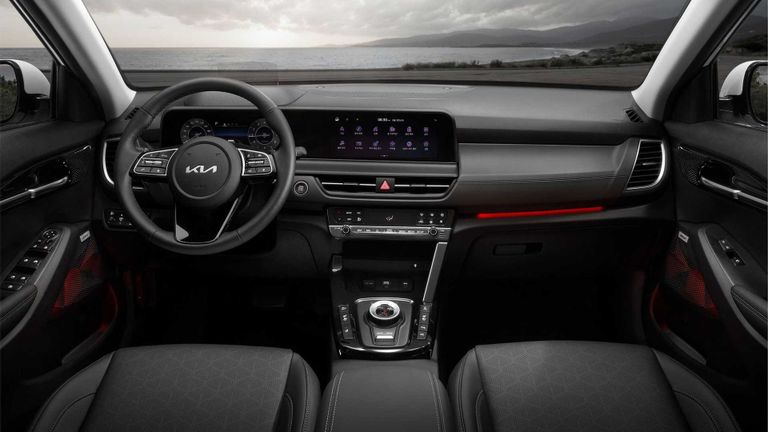 Features of the Kia Seltos 2023:
– 10.25-inch infotainment screen with Android Auto and Apple CarPlay systems.
Bose sound system with 6 speakers.
– Kia Seltos has some important systems, including Bluetooth, USB, AUX input, CD player, GBS navigation system.
– Automatic air conditioning well distributed to all seats
Wireless charger for smartphones.
The possibility of electrical adjustment of the seats.
Seat heating and cooling system.
Chrome electric mirror.
– Folding rear seats.
Front and rear sensors.
– electric windows.
– The car is characterized by a multi-colour, including black, white, blue and metallic gray.
Kia Seltos 2023 prices in Saudi Arabia: