General
Menna Shalaby.. "Nawara Egyptian Cinema" is in trouble
Menna Shalaby.. "Nawara Egyptian Cinema" is in trouble
People of art always feel afraid of the audience's judgments, as they are besieged by looks, and cameras pursue them.
And when the star or the star is in trouble, shouts of attack sometimes rise, or the tone of sympathy rises at other times.
And recently, the name of the Egyptian artist, Menna Shalaby, was issued on communication sites and search engines, after she was arrested at Cairo Airport, on charges of possession of narcotic substances, and after hours of investigations, she was released with a financial guarantee of 50 thousand pounds.
The incident may be normal, and repeated on a daily basis, but it takes different dimensions and angles, when its heroine is a popular artist, Menna Shalaby, that artist who possesses a unique talent, which qualified her to stand in front of major movie stars such as Mahmoud Abdel Aziz and Yousra, and made her win the Faten Hamama Award for Excellence From the Cairo Film Festival one day.
Features of the life of Menna Shalaby
On July 22, 1982, (Mena Allah Muhammad Hisham El-Din Shalaby) was born in a well-to-do family. Her father was a famous businessman, her mother was the dancer Zizi Mustafa, and her aunt was the journalist, Bossi Shalaby.
Menna Shalaby's talent emerged since childhood, as she participated at this stage in television programs and children's fawazir.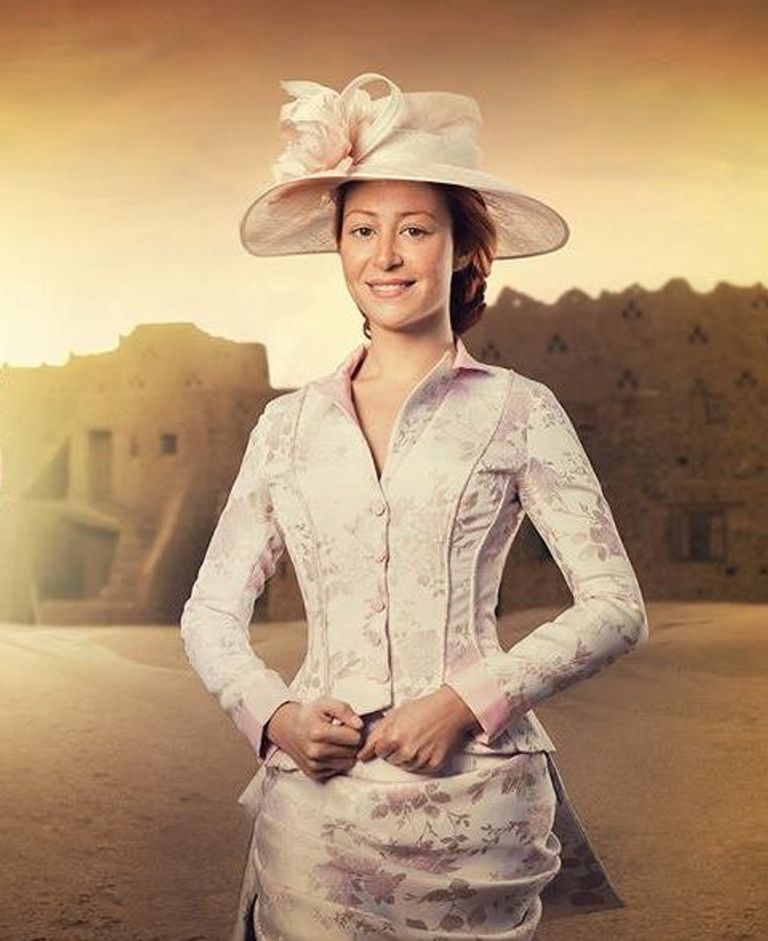 The movie "The Magician", in which Menna Shalaby stood in front of the star Mahmoud Abdel Aziz, in 2001, is considered a turning point in her life, as it contributed to its spread and attracted the attention of cinema producers to it, and with the passage of days it topped the list of stars, and its name became a guaranteed bet for the box office. .
Works by Menna Shalaby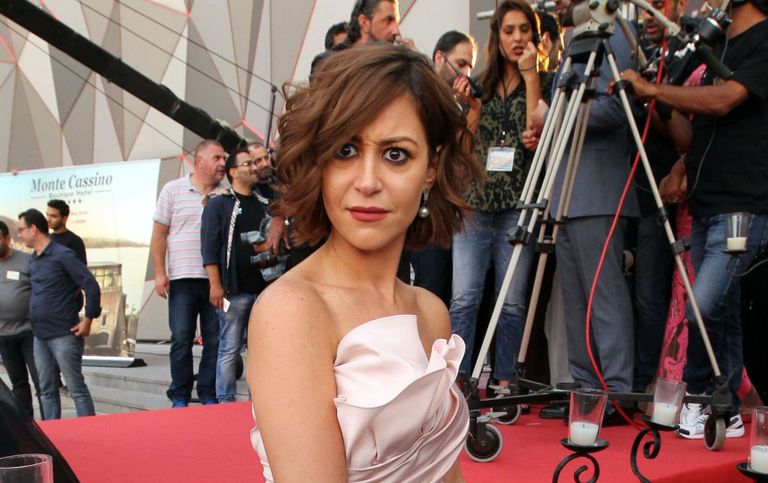 Menna Shalaby's roles varied in cinema and television, and her fertile talent allowed her to move from one job to another with lightness and grace.
The volume of her work in the cinema so far has reached 38 films, including "Sorry for the inconvenience, Dear Dream, After the Battle, Nawara, She is Chaos, At the Egypt Station, About Love and Passion, The Sweetest Times, The First in Love, Wija, With the Love of Cima, an Indian movie." .
As for her credit in TV dramas, it reaches 16 series, most notably "Hadith al-Sabah and al-Masa', The Group, War of Spies, Sunset Oasis, and Friendly Fire."
Awards
The star, Menna Shalaby, was able, through her artistic career full of giving, to win a large number of awards, such as the Best Actress award for her role in the movie "Banat Downtown" 2006 from the Catholic Center Film Festival.
And she won the Best Female Role award for her role in the movie "On Love and Passion." She was also awarded the Faten Hamama Award for Excellence from the Cairo Film Festival in 2019, and the Emmy Award (Best Actress) for the series "Every Week is a Friday."