General
Tamer Hosni and Ahmed Saad join the stars of "Hala Al Majaz"… the date and how to book
Tamer Hosni and Ahmed Saad join the stars of "Hala Al Majaz"… the date and how to book
On the seventh of January, the Al-Majaz Theater in Sharjah will host the Egyptian artists Tamer Hosni and Ahmed Saad, in a special ceremony.
Hosni and Saad join, for the first time, the list of al-Majaz artists, which includes a wide selection of the brightest stars of music and singing, from different countries and art schools, in addition to a wide range of theatrical performances and community events.
Tamer Hosni takes the stage of "Al-Majaz Theatre" to inaugurate a new important era in the history of his relationship with his audience.
In 2012, Tamer Hosni began his international series of engagements, beginning with the song "Laugh-Smile", which he performed with international singer Shaggy, and achieved great success, while his next posts included duets with international artists, such as Snoop Dogg and Akon.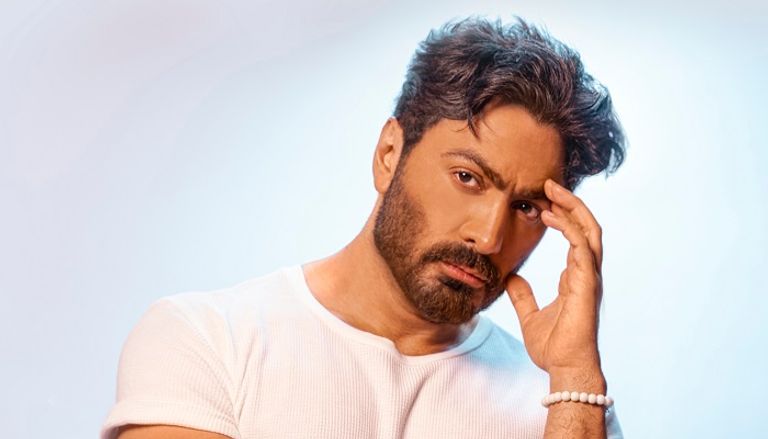 For his part, the popular singer Ahmed Saad, with his deep voice that enters the heart, presents a group of his songs that have attracted the ear of the Arab listener during the past years, such as: "I love you, my friend" and "Ya Khasara", and other songs that relied on the word that is uttered in pictures. popular rhetoric.
In the recent period, Ahmed Saad expanded his options, presenting new lyrical genres such as rap, romantic, popular, duets and songs with strong rhythms, especially in the past two years, when he presented a number of successful songs, which gained fame and wide spread, including "The Sweet Day" and "You have eyes."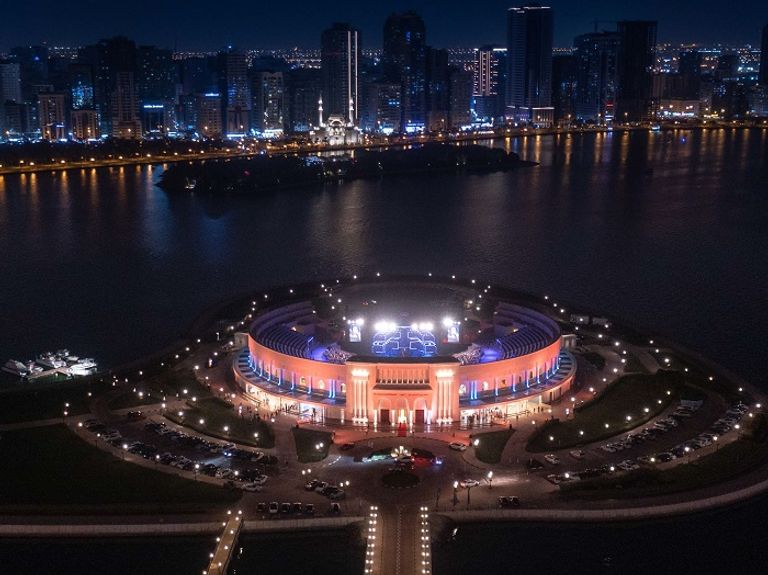 Ahmed Saad deals with a group of the most prominent song poets in Egypt, in addition to the fact that a number of his songs are signed by him in singing, writing, and composing, including his latest song "Wasa Wasa", which entered the list of the 100 best songs on "YouTube". Tickets for the concert can be booked at Platinumlist.get dangle of.