General
Towards the jungle.. Hossam El-Badri is competing with the former Chelsea coach for a new position
Towards the jungle.. Hossam El-Badri is competing with the former Chelsea coach for a new position
Egyptian coach Hossam El-Badri entered into a competition with former Chelsea coach Avram Grant, in order to coach an African team.
He was the former coach For the Egyptian Al-Ahly He announced his departure from ES Setif club due to the poor capabilities in the Algerian club and the lack of suitable working conditions.
The Football Association of Zambia published a tweet on its official account on the social networking site "Twitter", in which it announced that 10 coaches had submitted their candidacy for the training of "Chipolopolo" in the coming period.
In addition to Grant and Al-Badri, the list of candidates to coach the Zambia national team included Englishman Peter Butler, Frenchman Sebastien Minyi and Serbian Dragan Stankovic.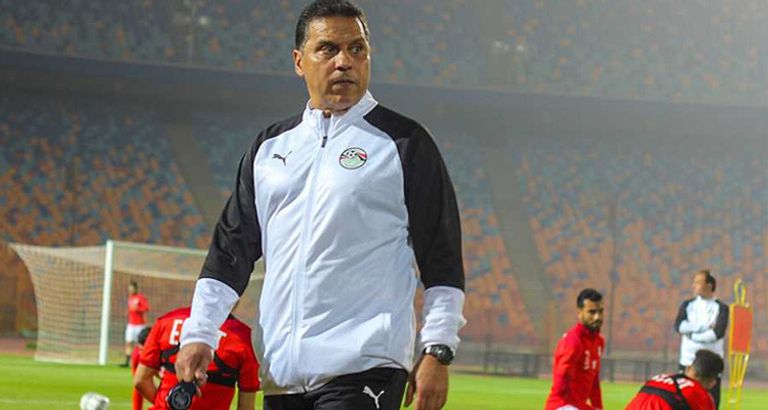 The Zambia national team is looking to sign a new coach, in anticipation of the qualifiers for the next edition of the 2023 African Nations Championship, Côte d'Ivoire.
Hossam Al-Badri seeks to renew the covenant with the national teams, after his previous training for the Egyptian national teamSpecifically, during the period between 2019 and 2021.
Al-Badri led his country in 9 matches, during which he achieved 5 victories and 4 draws, before he was dismissed due to poor performance and lack of persuasion.