General
World Cup 2022.. How does the Tunisian national team benefit from the Saudi camp?
The Tunisian national team organized its preparatory camp in the Kingdom of Saudi Arabia, a few days before the start of the 2022 World Cup.
Draw lots World Cup 2022 Tunisia national team In Group D, alongside the teams of Denmark, Australia and France, the champions of the last edition of the competition.
Through the following report, Al Ain Sports monitors 3 objectives Tunisia national teamTo be achieved in the Saudi camp before the launch of the finals World Cup.
restore calm
The technical staff seeks to restore calm in the ranks of the "Carthage Eagles" after the recent crises that affected the atmosphere negatively.
The African champion has lived through the recent days in a charged atmosphere, against the background of the statements of the coach of the Tunisian national team, Jalal Al-Qadri, regarding the exclusion of Sidqi Al-Dabashi, the Tunisian Esperance goalkeeper, from the list of players who will participate in the World Cup.
The Tunisian coach is exposed to several accusations by the press and the fans, going so far as to accuse him of ceding his powers to select players to the President of the Tunisian Football Federation, Wadih Al-Jari.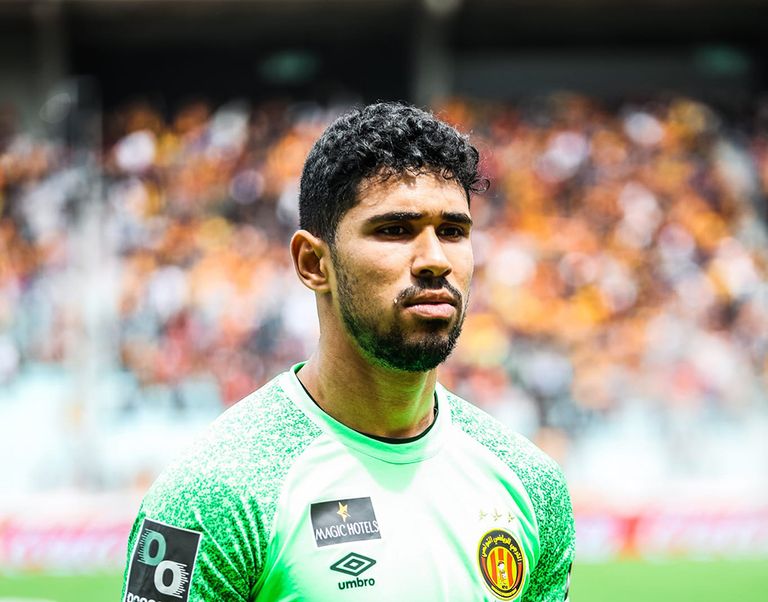 Get into the atmosphere of the World Cup
The Saudi camp constitutes an appropriate opportunity for the Tunisian national team to enter the World Cup atmosphere early before the rest of its competitors in Group Six.
Through this step, the Tunisian Football Federation seeks to equip the players with the best mental, physical and technical aspects for the most prominent competition in the world.
The Saudi camp is taking place in the presence of a number of players active in the local league, as well as Saif al-Din al-Jaziri, the Egyptian striker of Zamalek, provided that the ranks of the "Carthage Eagles" will be completed, starting next Monday, the date of the start of the Doha camp.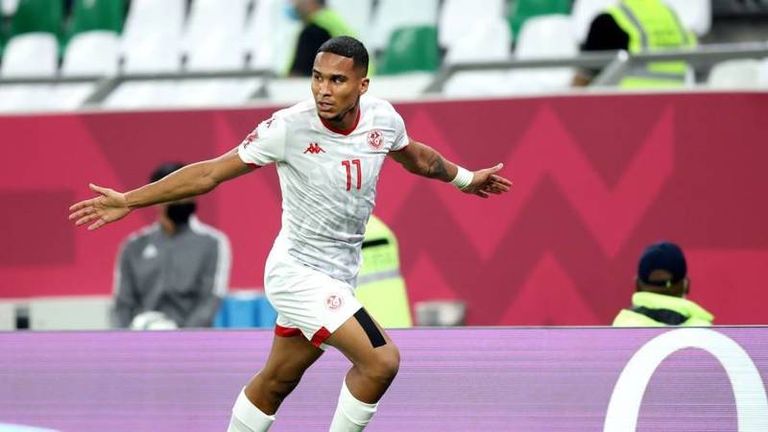 Promote cooperation between players
Tunisia coach Jalal Kadri hopes to strengthen the bond between the local players during the preparatory camp for the 2022 World Cup.
The "Carthage Eagles" team is in a state of division due to the repercussions of inviting some players, in exchange for ignoring some stars who have proven their presence during the last period.